Trackmaker

Sound Composer / Designer

LIVE / DJ set
Live
2020.12.11 (Fri.) MUTEK.JP 2020 [Nocturne 1]


4,000円(150名限定)Open 18:00 Start 18:30~22:30 @渋谷 ストリームホール

Location
MUTEKヴァーチャルプラットフォーム (配信 US 10$)

Kafuka & Kezzardrix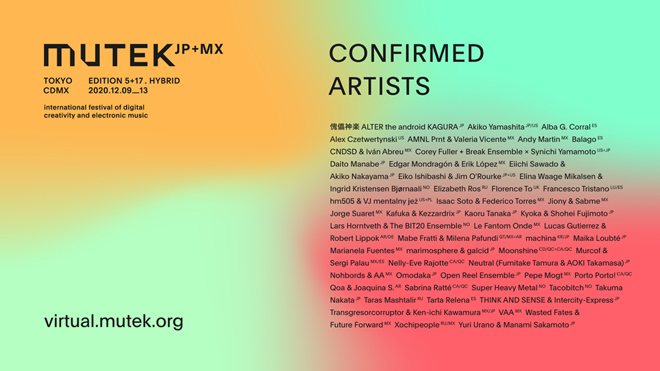 2020.06.28 (Sun.) Live from SSTV B1 Studio
Start 16:00~ (40min)
Location
BACKSPACETOKYO YouTube Channel

Visual : BACKSPACE Productions Inc.

Live : kafuka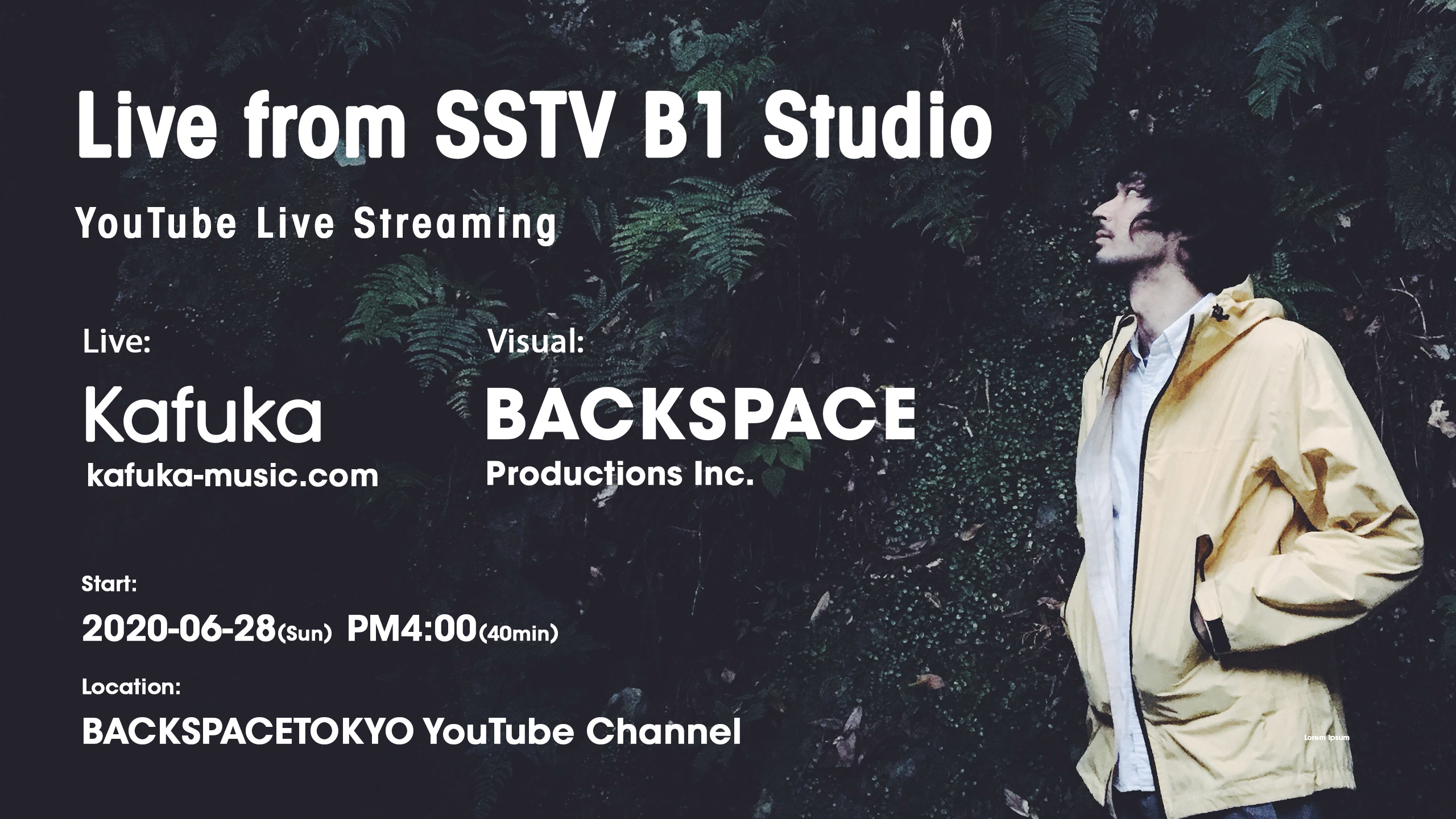 DOMMUNE Live set (11.2.2020)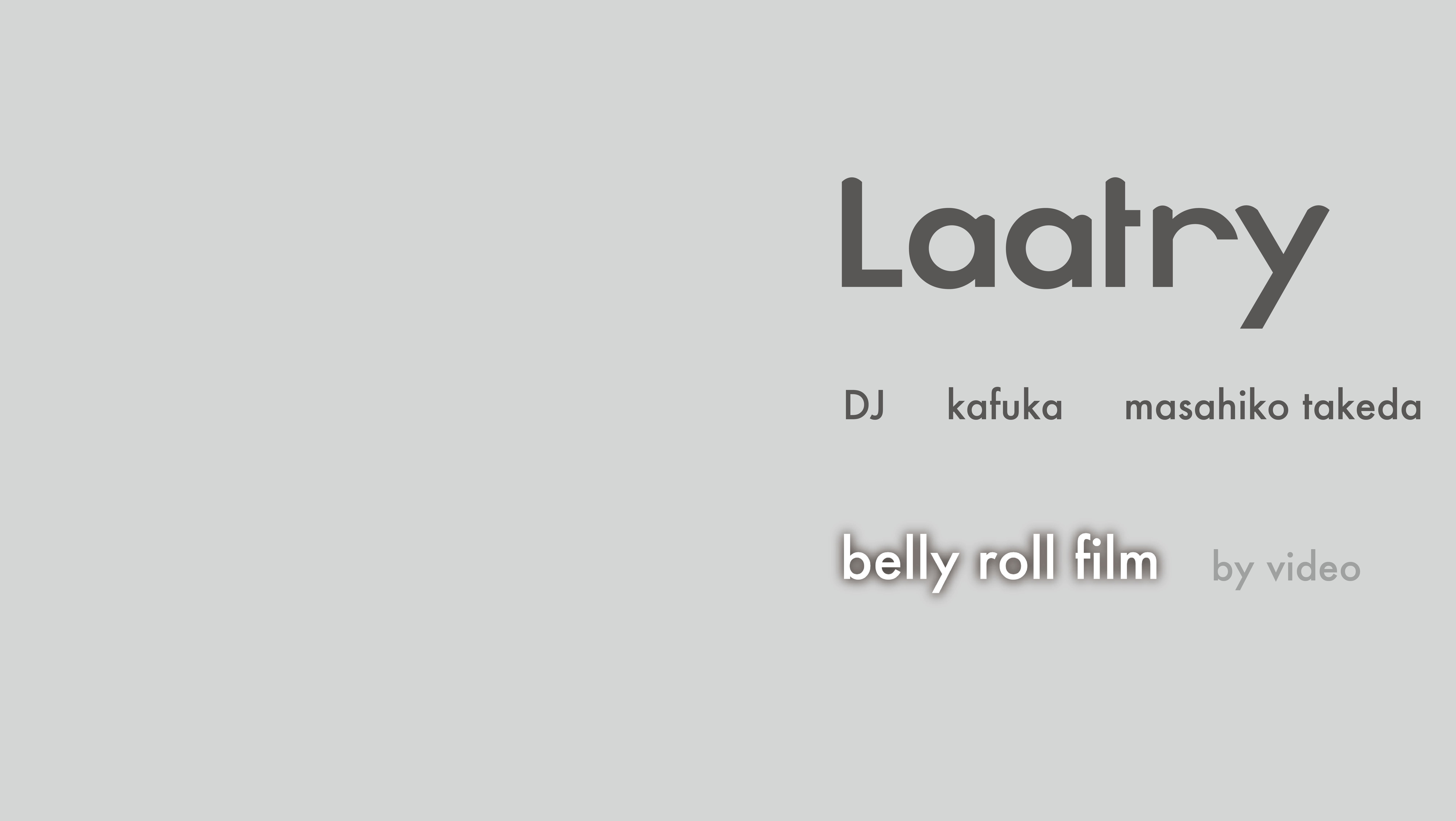 Laatry TV DJ set (5.5.2020)






- kafuka - Butte @stomp (18.11.8) Track List -
Avalon Emerson - 2000 Species of Cacti
Lone - Pulsar
Andu Simion - Dreamscope Fourteen
D-MAN - Untitled A3
Pola - Indian Hill
Alex Troubetzkoy - Repetition Is Not A Sin
Nicolas Bouzas - Untitled
Nicolas Bouzas & Simone Tagliabue - I Wish You A Good Journey
Esoteric Workshop - Ect
Anestie Gomez - Unfeelit
Florian Hirche - Vacuum
Anestie Gomez - Persona Non Grata
D-MAN - Untitled B1
Unknown Artist - 40.6782° N
Objekt - Shuttered
DJ Rum - Broken Glass Arch
Struction - Don't Blame



CYCLEE
"CYCLEE" is an attempt and an artwork to create "the harmony of spaces and
senses" by gently connecting a sound installation (venue) and
personal environments (individuals) through a unique
website and entrusting the viewing method.

A sound installation work arranged in the unused time and space.
The live streaming that continuously captures
the scenery has a simple chat tool and buttons
named "States of Mind" that shares the feelings of the viewer.
The screen changes while sharing the flow of time and emotion of each
viewer, and they affect each other's environment in a modest manner.


Distribution will be held irregularly while changing
the location, time, and content of the work.
Sense of Space
Sense Of Space(SOS) is a musical performance work enables communication between an artist and audiences. An artist controls sounds in audiences' iPhone within the musical performances by using high frequency sound IDs.